By Bridget Bonanni
Finally, the 95 degree days are behind us here in Oxford, and the fall season has sprung upon us. One of the hardest things to do is to rush to your first class after waking up 30 minutes before it starts, still look cute, and get there on time. Here are some must-have fall pieces that will make that possible.
1. The "fuzzy"/"fluffy" jacket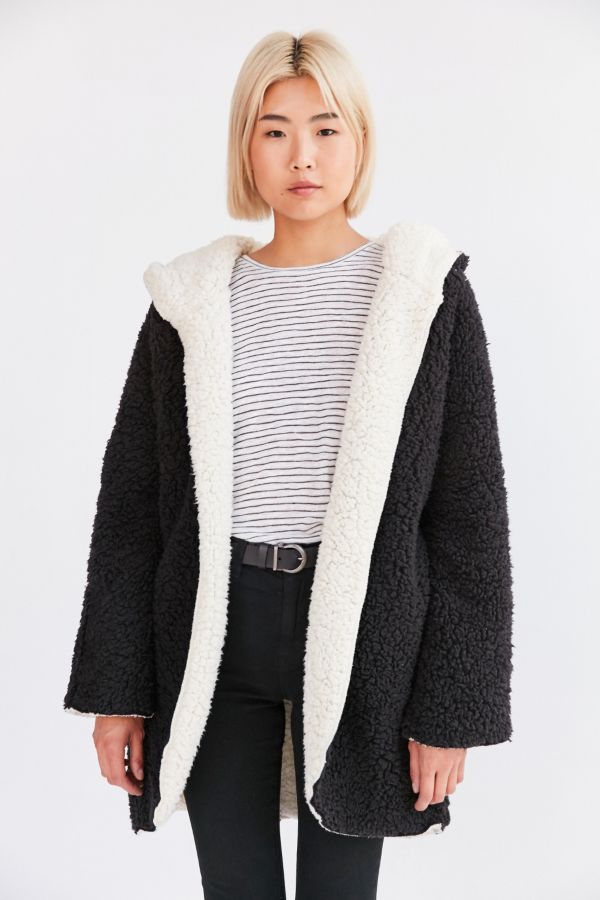 You could be wearing the most basic outfit, like a tee shirt and leggings, but after you throw this on, you will look so cozy and chic!
2. Slip-on platform sneakers
These platform sneakers are perfect for fall. They keep your feet warm without being as heavy as boots. You can get simple ones or spice it up with a fun pattern, and they give you a bit of extra height, making your legs look longer!
3. Statement leggings
These leggings make so much more of a statement than black leggings do. You can throw a pair of these on, an oversized sweater, and top it off with simple sneakers, and you have yourself a cute and easy outfit!
4. An oversized sweater (of course)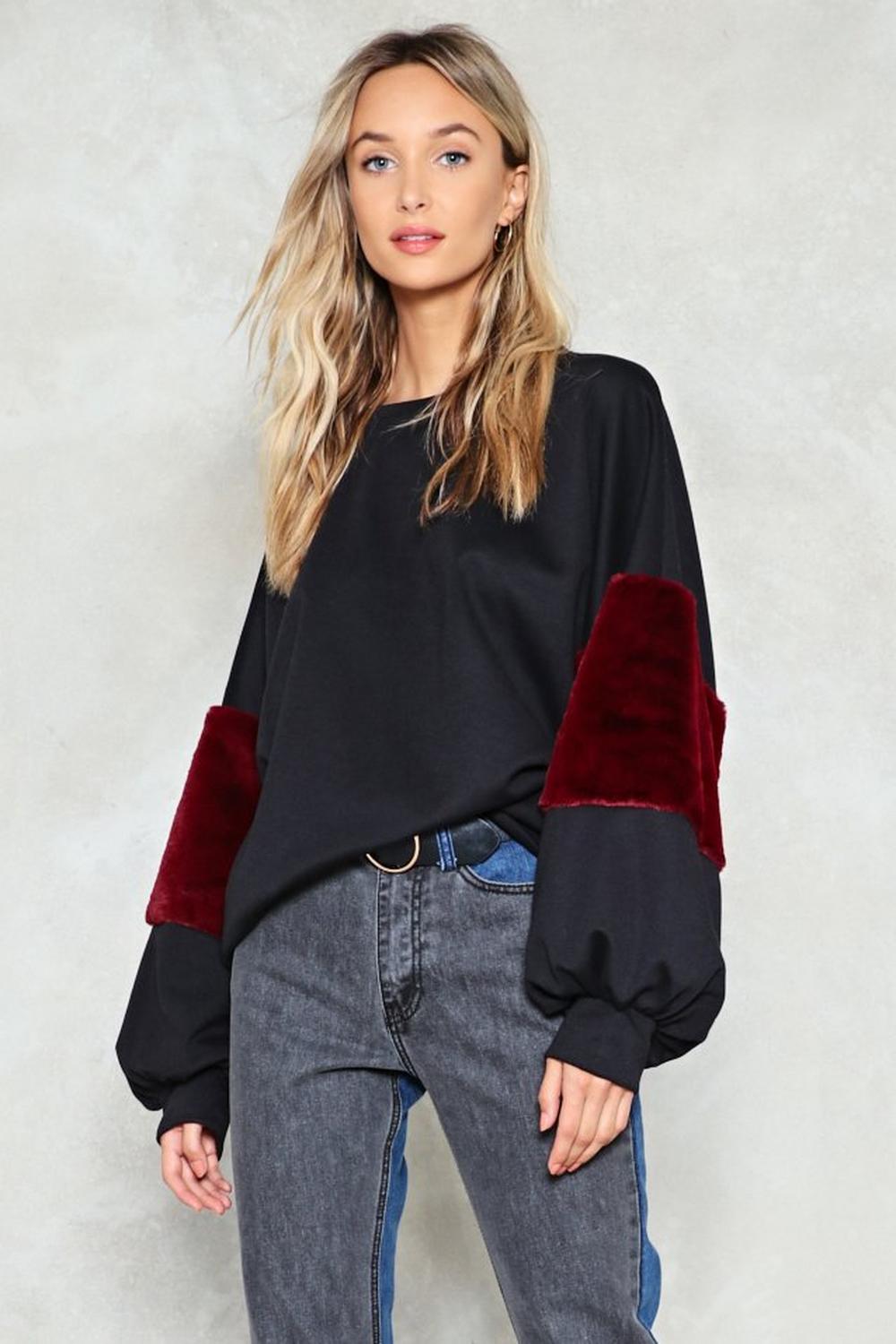 Oversized sweaters have been a fall essential for years now, but fall is called sweater weather for a reason. Sweaters are a huge staple and you can look put together by throwing one on with a pair of leggings or jeans.